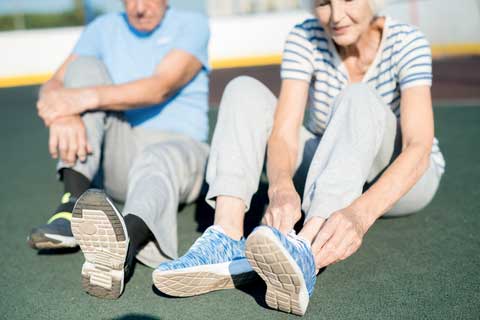 class details
Get off the couch, get moving, and make friends with this free walking group. This is a volunteer-led group held at the Erin Indoor Recreation Centre on Main Street. Learn how to warm up, walk, and cool down safely. Don't forget comfortable indoor walking shoes and your water bottle to join the fun!
Walk-Fit is FREE OF CHARGE and open to patients and community residents.
For your first session only, please register ahead of time online below or call 519-833-7576 ext 362

Before registering please review the PAR-Q and YOU Questionnaire by clicking here.
**You only need to register once and can attend as many or few sessions as you like. No need to cancel if you cannot attend any given week. Sign up below at any time!


Online registration - select a class from the list below
Upcoming classes:
Fri
3 Nov
9:30am - 10:45am
Erin Indoor Rec Centre
51 spaces available

Comprising 17 classes ending Fri 29th Mar 2024