Relaxation & Stress Management Skills - 6 Sessions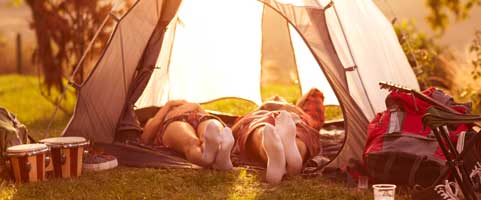 class details
In this 6-session program, you will get the opportunity to practice and develop strong skills in releasing body tension, calming emotions, and focusing the mind.
Techniques are especially helpful in the self-regulation of headaches, muscle tension, insomnia, pain, anxiety, and panic attacks.
Relaxation and Stress Management Skills is FREE OF CHARGE and open to patients and community residents.
You must pre-register, either online below or by calling: 519-833-7576 ext 362
* Must be 18 or older to attend
** This is an online 6-week series. You will be emailed a link when you register and again two days before and one hour before the FIRST class. This same link will be used to attend all 6 sessions. You will not receive further e-mails, so please file this e-mail link in a safe place and use it every week to attend the sessions.
If you do not receive an email with link please check your junk/spam folder. If you experience problems connecting please email alliedprograms@ewfht.ca


This class is not currently offered - please check back soon!
Testimonials
"I liked everything about the class, especially the instructor's voice for relaxing" – Lynda