Coping Skills for Anxiety and Depression - 6 Sessions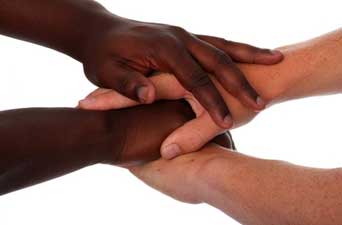 class details
Coping Skills for Anxiety & Depression - 6 Sessions via Zoom
This virtual 6-week program uses concepts from Cognitive Behavioural Therapy and Dialectical Behaviour Therapy to help you understand and respond to difficult thoughts and emotions related to anxiety and depression.
For Who?
Individuals over age 18 who struggle with low mood, lack of motivation, or feelings of worry.
Session Details
Oct. 11: Introduction; connection between thoughts, feelings, and actions

Oct. 18: Setting goals and taking action

Oct. 25: Responding to difficult thoughts

Nov. 1: Understanding and naming emotions

Nov. 8: Tolerating distress

Nov. 15: Regulating emotions
You will benefit from attending all sessions however you may attend as many or few as you wish.
You only need to register once to attend all sessions.
You will be emailed a link when you register and again two days before and one hour before the FIRST class. This same link will be used to attend all 6 sessions. You will not receive further e-mails, so please file this e-mail link in a safe place and use it every week to attend the sessions.
If you do not receive an email with link please check your junk/spam folder. If you experience problems connecting please email alliedprograms@ewfht.ca


Online registration - sorry, nothing available at this time