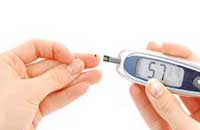 Diabetes Care
Program Details
(
Back to Programs
)
The East Wellington Diabetes Team includes a Registered Nurse and a Dietitian, providing education, counselling and support in group and one-on-one appointments to patients and community residents with:
diagnosis of Pre-diabetes, Type 1 and Type 2 Diabetes

insulin starts and adjustments when insulin orders are received.
The Diabetes Team provides support so you may make healthy choices regarding food, activity and medication - which will benefit blood sugar, blood pressure and cholesterol. Our goal is for our patients to gain skills to make informed choices to help prevent long term problems that can occur with diabetes, such as concerns with eyes, kidneys, heart, blood vessels and nerves.
Referrals: If you are a patient of the East Wellington Family Health Team, discuss a referral with your doctor, or patients and community residents may self-refer by completing this SELF-REFERRAL FORM and dropping it off at one of our clinics.
Diabetes workshops are offered regularly and include the following topics:
Pre-diabetes: prevent your progression to Diabetes

Living Well with Diabetes

Physical Activity

Blood Sugar Testing

Diabetes: Healthy Eating

Understanding Diabetes Medications

Diabetes: Foot Care

Cooking Classes

Label Reading

Click here for web based resources from Waterloo-Wellington Diabetes.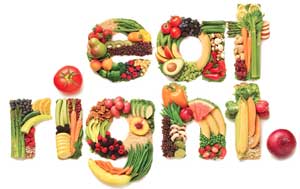 The Mediterranean Diet for Good Health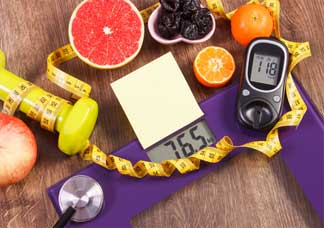 The Highs & Lows of Diabetes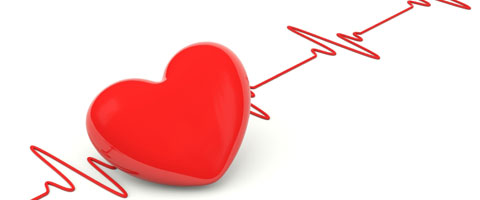 Heart Health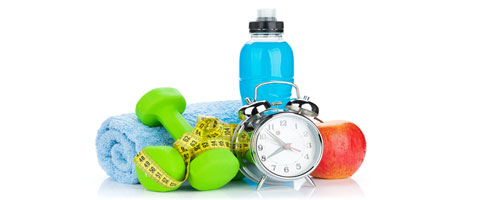 Understanding Pre-Diabetes